Welcome to Mask Me! Each week, I will 
give you a link and/or a preview of 
at least one mask to use. 


This week, we are visiting my most favorite blog of mine, Mine!


The post I want you to use the masks from is HERE.
There are some great masks in that post, and I am sure you will find
at least one or two you can use in the next couple of weeks for this challenge.

Remember, you only need to use 1 mask in a tag to earn 200 coins.

Please make tags for 3 members of choice for each different tag made.
You will earn 200 coins for each new tag made with the mask this week.
**Please make sure you make tags for the above members 
in order to earn your coins! **

If you want to earn more coins, you can use up to 4 masks in DIFFERENT tags.
This means you must have different names on each different tag made. 

*** I give extra coins for naming the mask you use for each tag,
so if you want even more coins...name the mask! ***

Have Fun, and I can't wait to see what you all create! 

Page created by a Creative Chick
Not to be removed or copied anywhere!!
Thanks so much Louise for my tag.
Hugs Lynne.

Lynne

Creative Wannabe




---



@Louise
  Aww how adorable! thanks so much!!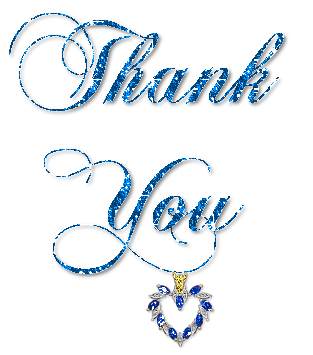 Amela

Creatively Obsessed




---



Thank you for this precious tag @Louise -
I haven't had Internet for 3 days, so that's why I'm slow to pick this us!

Suzanna3

Creatively Crazy




---



Louise, thank you so much ((hugs))

Jude161

Creative Goddess





---
Permissions in this forum:
You
cannot
reply to topics in this forum