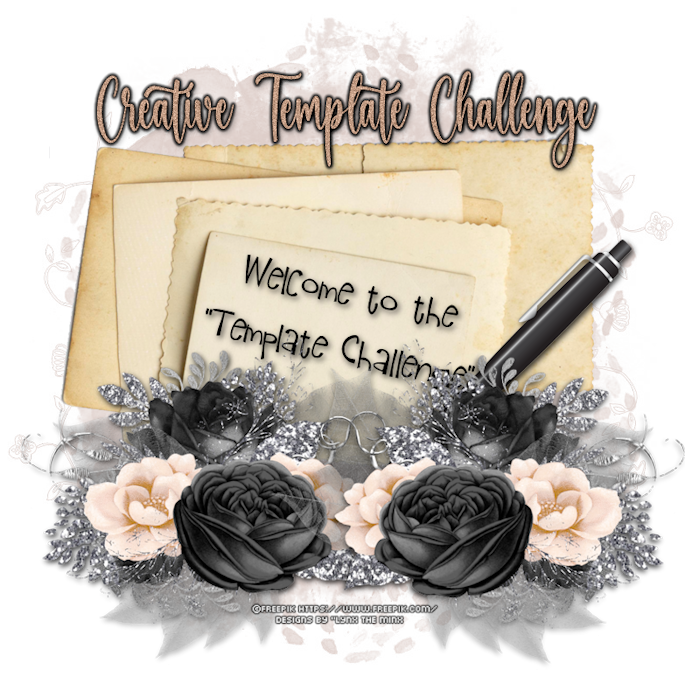 Welcome to Creative Chicks Template Challenge

Please go "HERE" and download this template to make a tag. 
Please make a tag for three members.
You will receive 200 Coins when completing the challenge.
If you Create 3 different Word Art Tags for 3 Members,
You will receive 600 Coins when completing the challenge.

So What are you waiting for?
Go create Something Awesome.

 I am really excited to see all of your Template tag creations  

Make sure to always post the @ or mention sign
for the members you made word art tags for so they don't miss them.
Page created by a Creative Chick
Not to be removed or copied anywhere!!
`
---
Permissions in this forum:
You
cannot
reply to topics in this forum