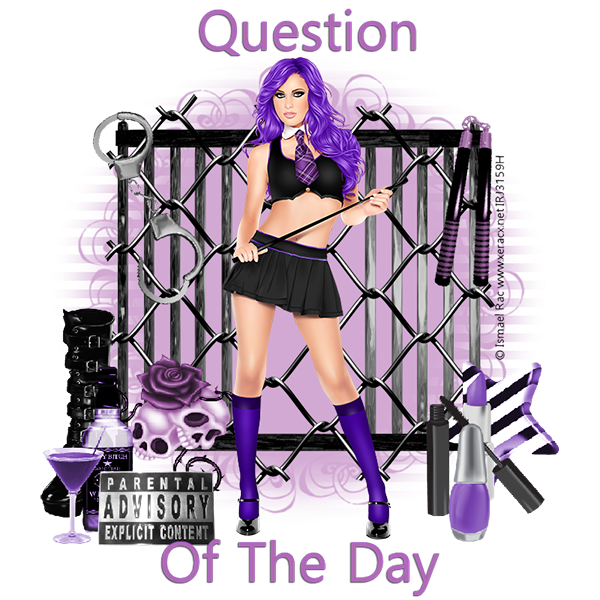 Question Of The Day

Do you have any House Plants? If, you have any what are they?

This is a game that everyone can play. Don't be shy, let's get to know each other by answering the same questions.
You will get something by answering the questions.

You will received 100 Points, if you participate and post your answer to the question.



Page created by a Creative Chick

Not to be removed or copied anywhere!!
No House plants.. I do a garden in the Springtime. Also plant flowers outside. 

momjen2

Creative Rocker




---



Yes, I have a snake plant, a climbing Ivy vine and a plant my sister gave me for my birthday last year (don't know the name of it, but it has cute little yellow flowers on it).
Similar topics
---
Permissions in this forum:
You
cannot
reply to topics in this forum